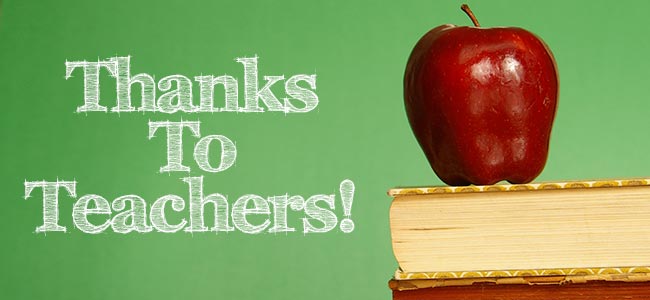 Exclusive Savings
Sign Up and Save on Your Next Getaway
For a limited time, we are able to extend to you this great offer when you join our email list. Enter your address below and we will send you details about the exclusive offer and directions on how to take advantage of these special savings.

This offer is only available online on select dates and requires a special offer code to book. Once you submit your email address you will receive an email within 5 minutes with specific details.




| | | |
| --- | --- | --- |
| | Get Social With Us | |


Explore Our Locations